You are now ordering from the Umatilla location at 1510 6th St, Umatilla, OR 97882
You are now ordering from the Irrigon location 520 East Highway 730 Irrigon, OR 97844
You are now ordering from the Stanfield location at 270 South Main Street Stanfield, OR 97875-2074
Free drink for new app users
To celebrate our very own mobile app we've made it so that each of our new users receives a free drink to share our thanks for downloading our app.
Order Online
Don't want to wait in line? No problem, order online and choose to either have your order waiting for your arrival or delivered to your location all from the comfort of your personal devices.
Artisan Snacks
Our treats come in daily and pair great with one of our delicious drinks.
Breakfast is served until noon daily.
Can't get enough of our breakfast menu? Neither can we so we've extended our breakfast hours to meet demand.
Can always order ahead
Ordering for lunch or just want something sweet on the way home from work, we take advance orders so order now and get yourself a little something; you deserve it.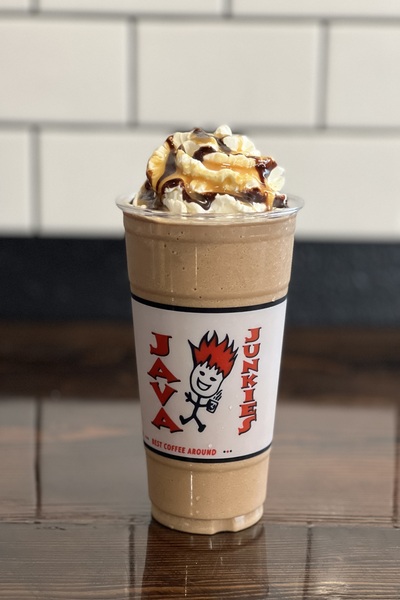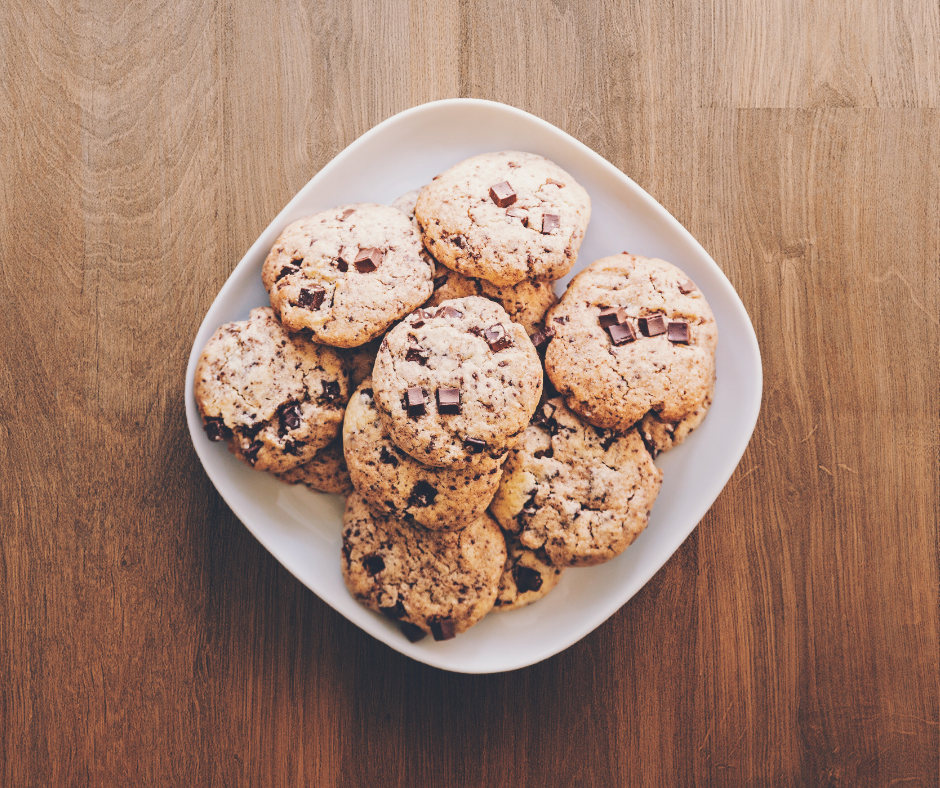 Story
Now a growing  Franchise
From a single location to 4 locations spanning Umatilla and Moro County, come learn our story and stop on by to see why we're the talk of the town.
about Us
Java Junkies is a Latte, breakfast, soup, and salad shop in Umatilla Oregon. It is a safe, relaxing environment. We also offer FREE WIFI! Come and see what we're all about.
Locations
1510 6th St, Umatilla, OR 97882
520 East Highway 730 Irrigon, OR 97844
270 South Main Street Stanfield, OR 97875-2074
540 S HWY 395 Hermiston, OR 97838